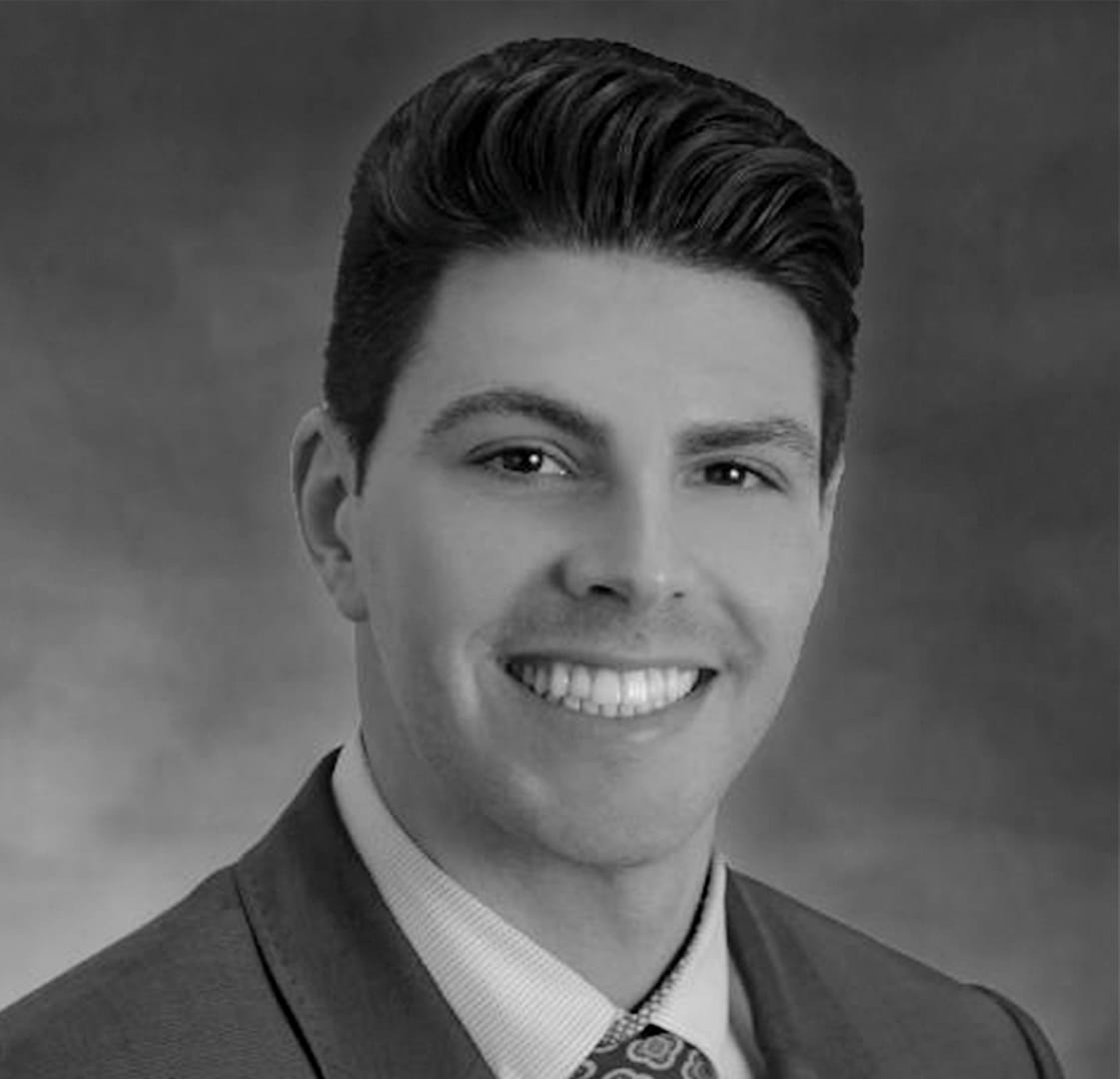 Jake
Levine
Real Estate & Financial Representative
5310 N.W. 33rd Avenue, Suite 206
Fort Lauderdale, Florida 33309
Jake Levine, Real Estate & Financial Representative
Jake Levine is a graduate of Florida State University. His father's legal practice allowed him to see first-hand the positive and negative consequences of financial decisions made by his father's clients, who were primarily professional athletes. Jake has decided to dedicate his working career to helping athletes plan for life after sports.
Prior to joining Axial Family Advisors, Jake was a law clerk for 4 years with Pro Athlete Consulting.
Jake then interned with Emerald Financial Planning Group before joining Axial Family Advisors Financial. At Axial, along with continuing to pursue his goal of working with athletes, he is also responsible for assisting firm clients in providing service and research.
Jake resides in Ft. Lauderdale, Florida
Jake is a licensed realtor in the state of Florida.
Jake is not affiliated or registered with Sagepoint Financial, Inc.