We believe you should
be served, not sold.
We work hard to ensure you have the best experience possible. Meet our team below.
Our team of dedicated professionals work in coordination in an effort to meet the goals of our clients. As a contrast to traditional financial planning or wealth management teams, at Axial Family Advisors we have the capacity to engage in conversations ranging from commercial real estate to treating art as an asset class. Education and knowledge being necessary in assisting families in reaching their goals, we have assembled a team that reflects this philosophy.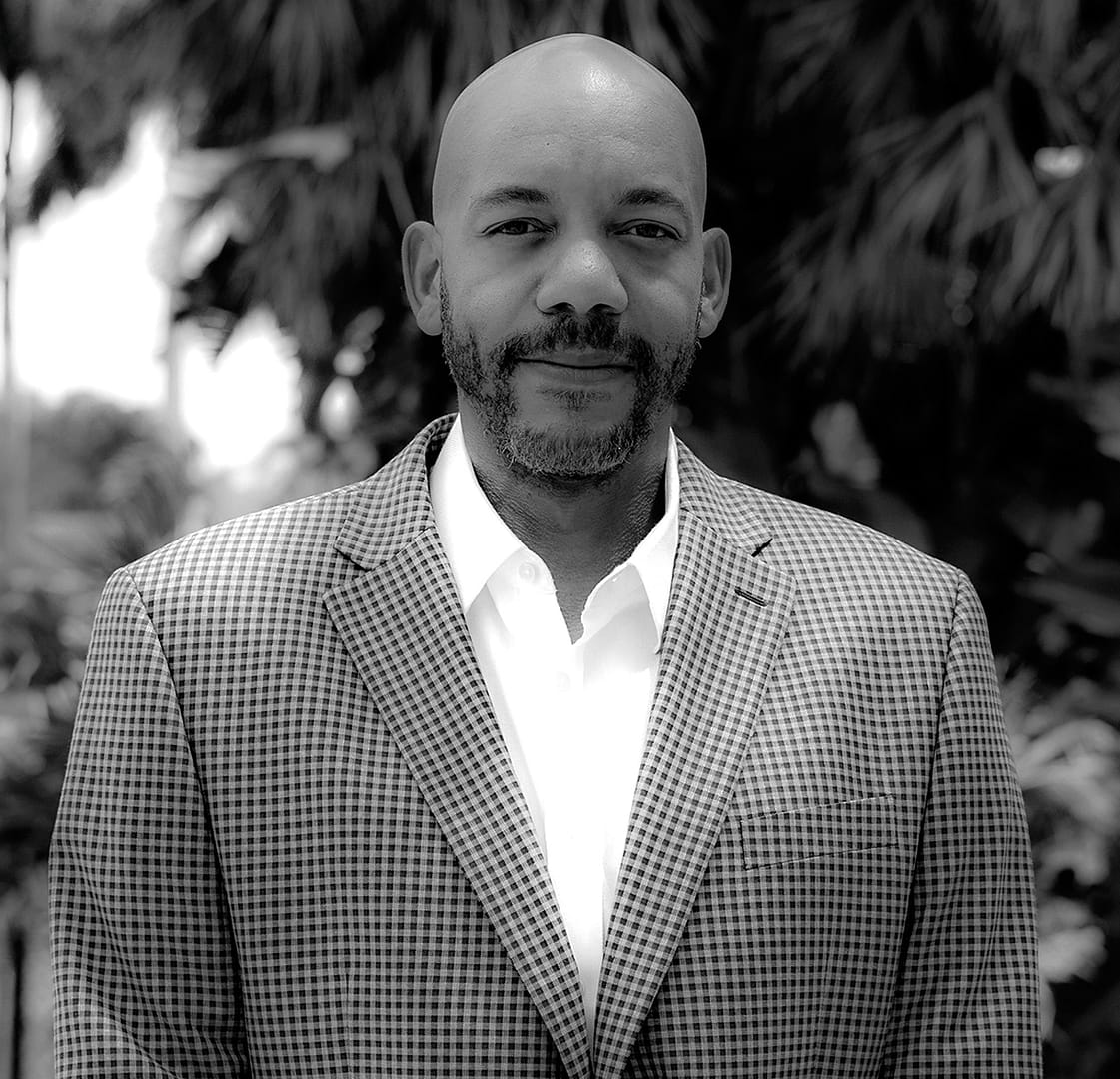 Tunde
Ogunlana, CFS
Founder | Family Wealth Advisor
Alva R.
Royston, SR.
Managing Director | Investments & Asset Allocation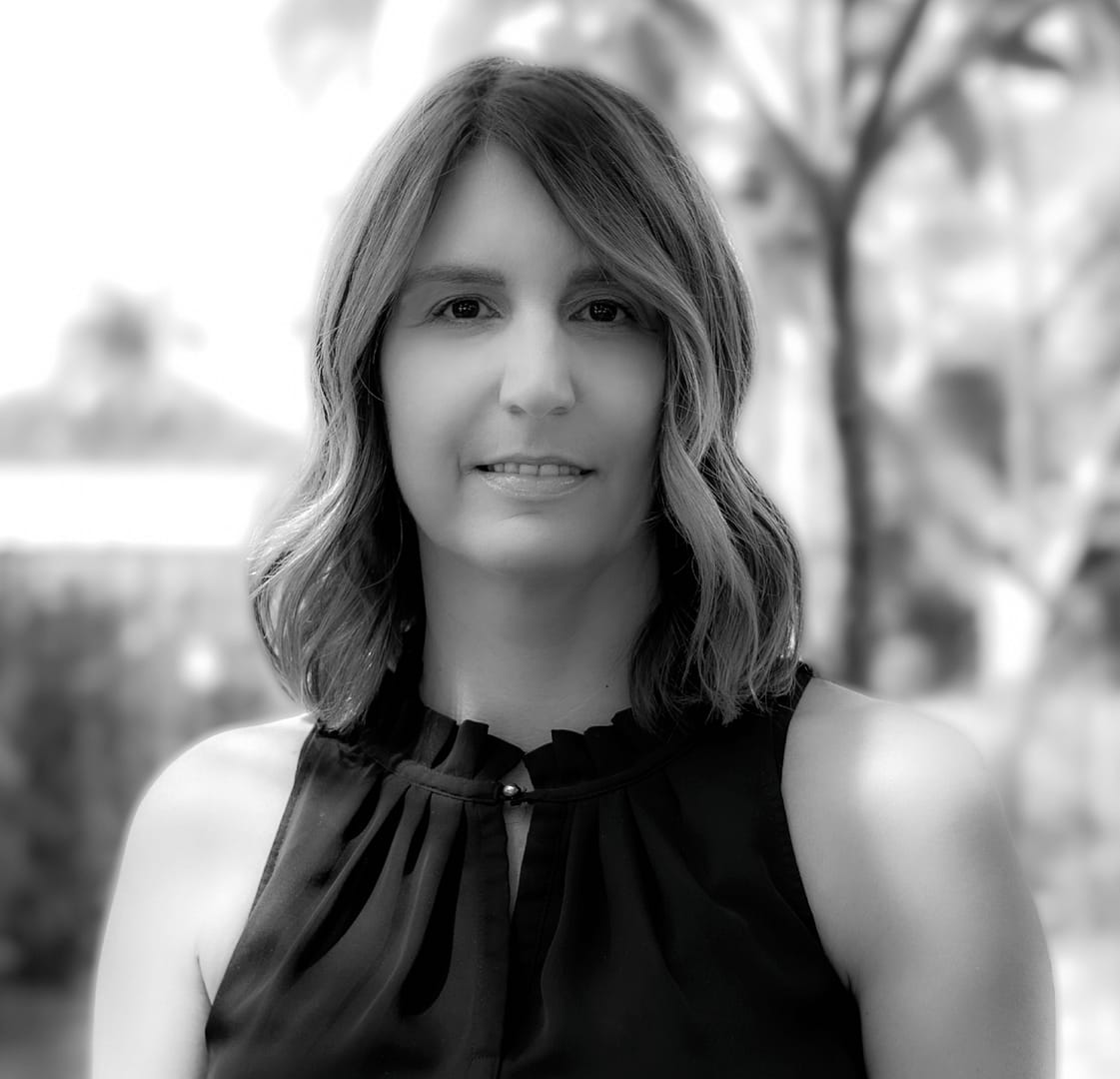 Zabrina
Hobor
Marketing & Operations Director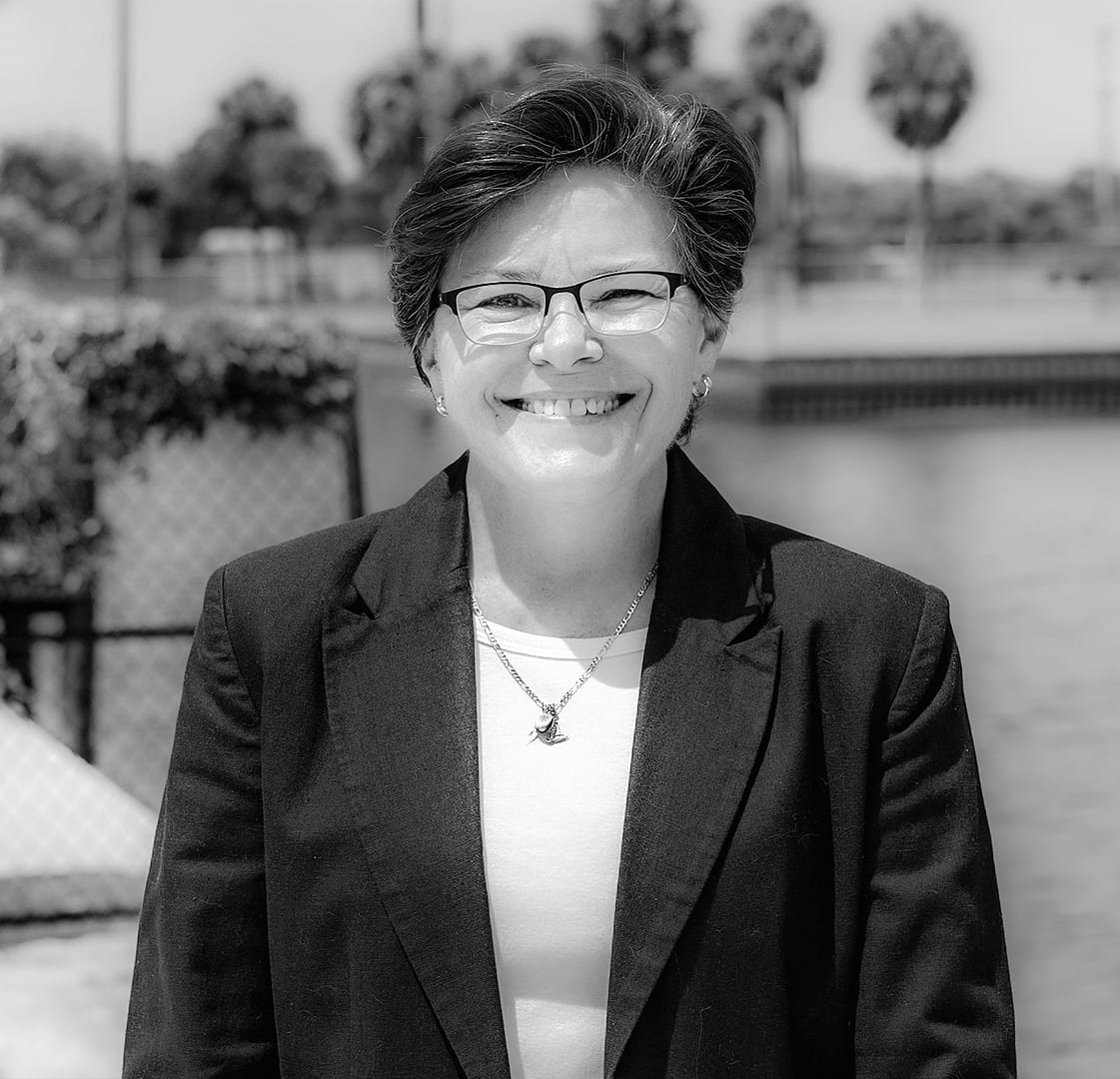 Teri
Boatman
Client Service Operations Director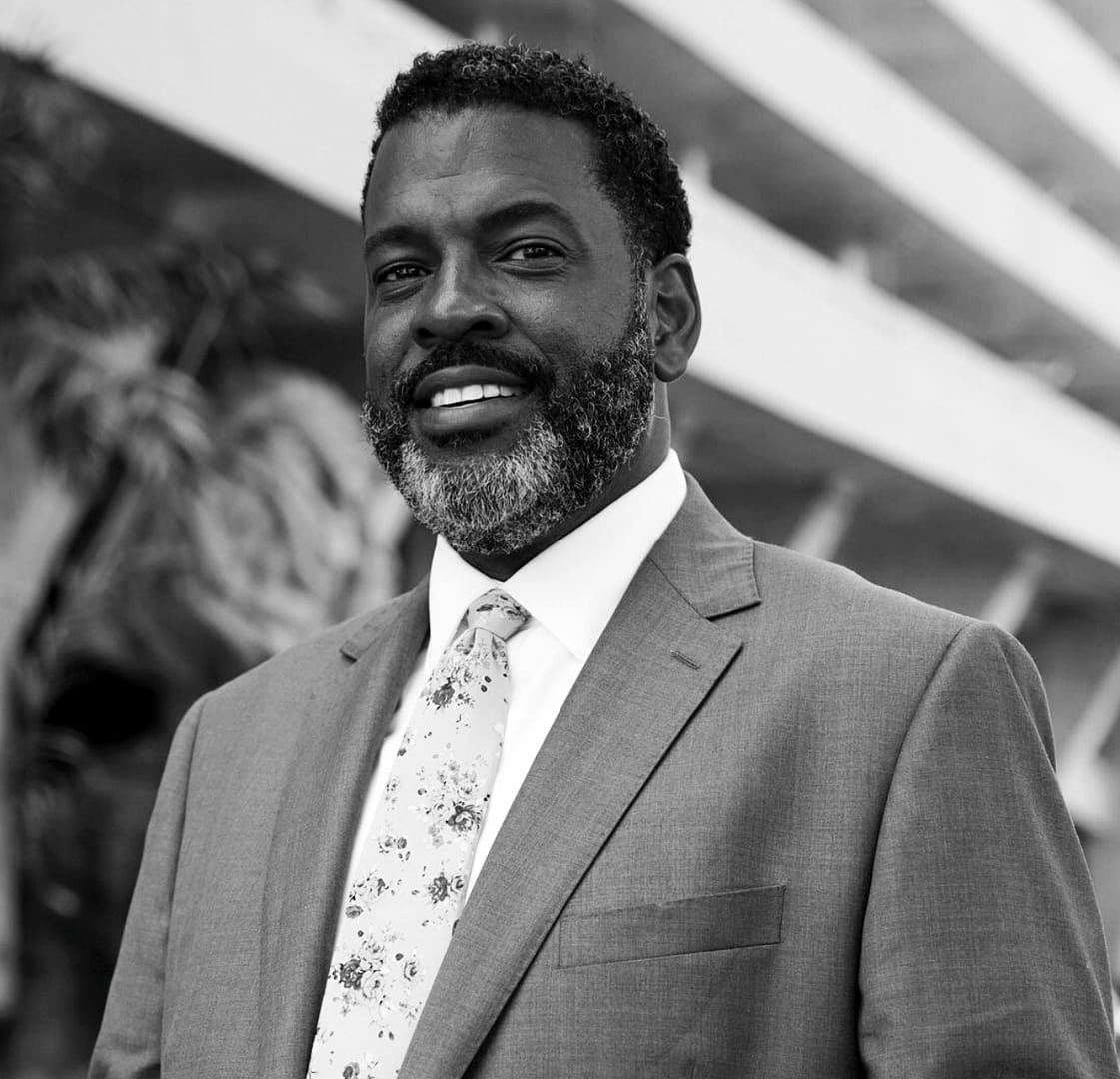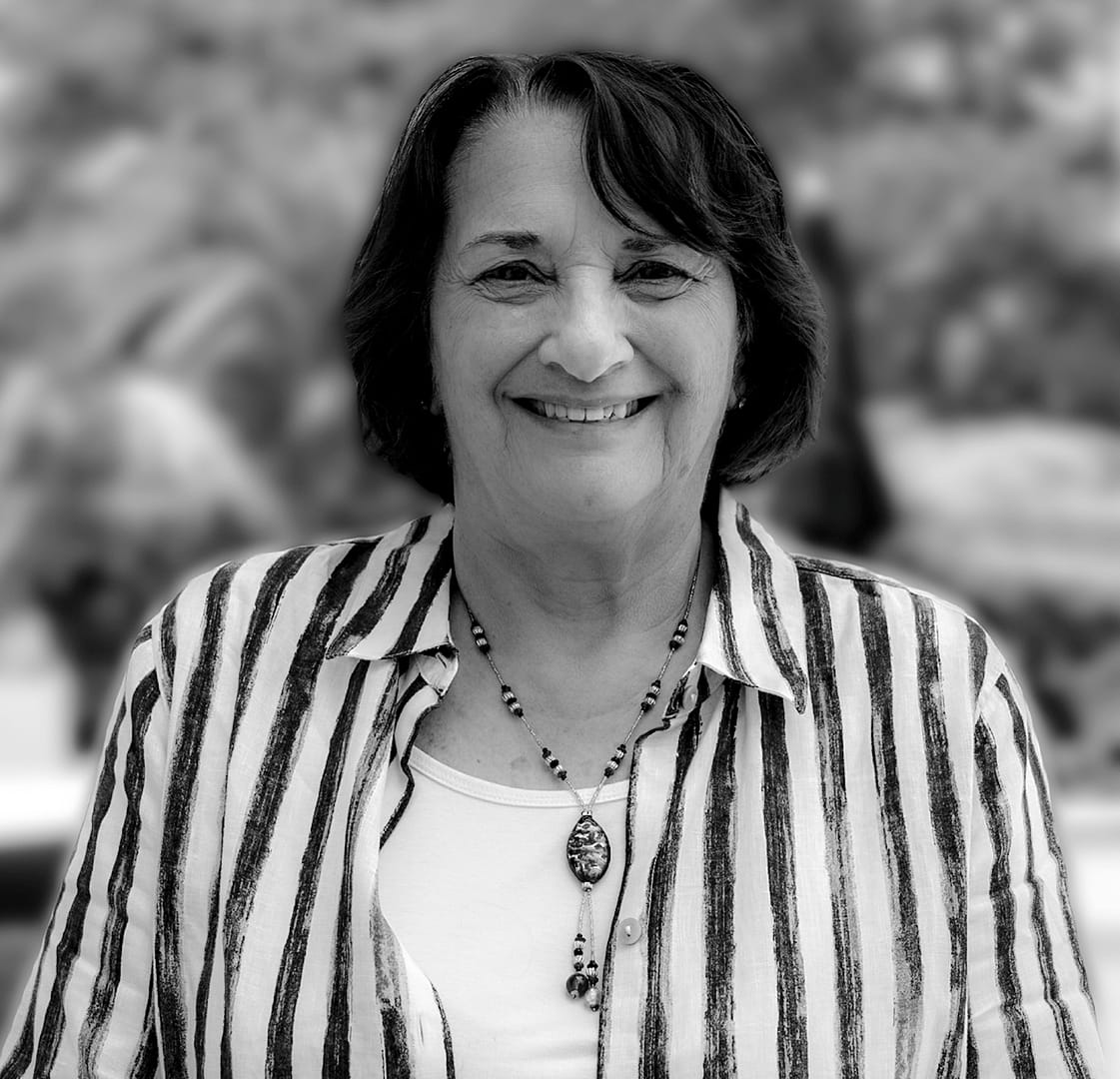 Bernadette
Dardick
Client Service Consultant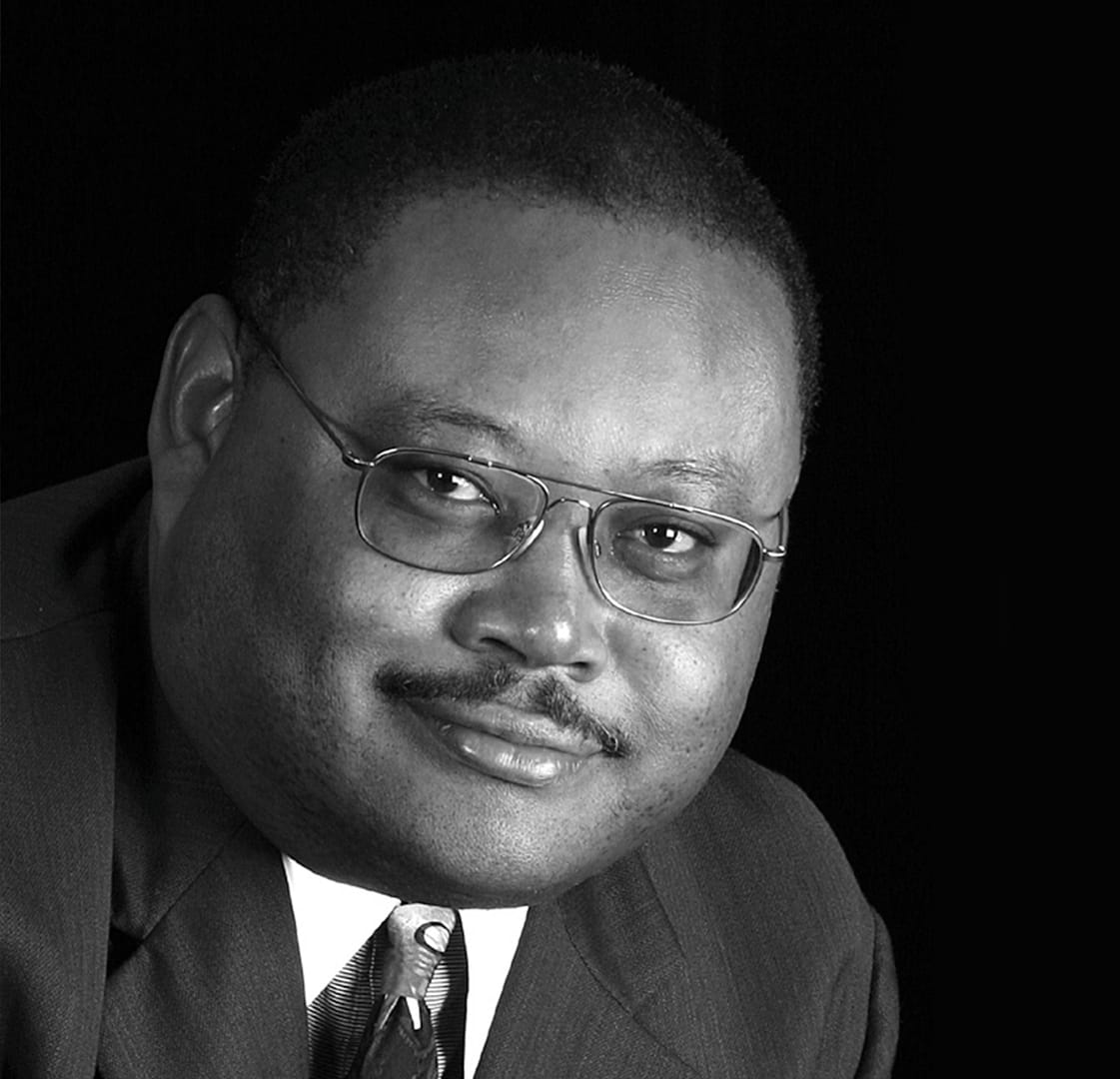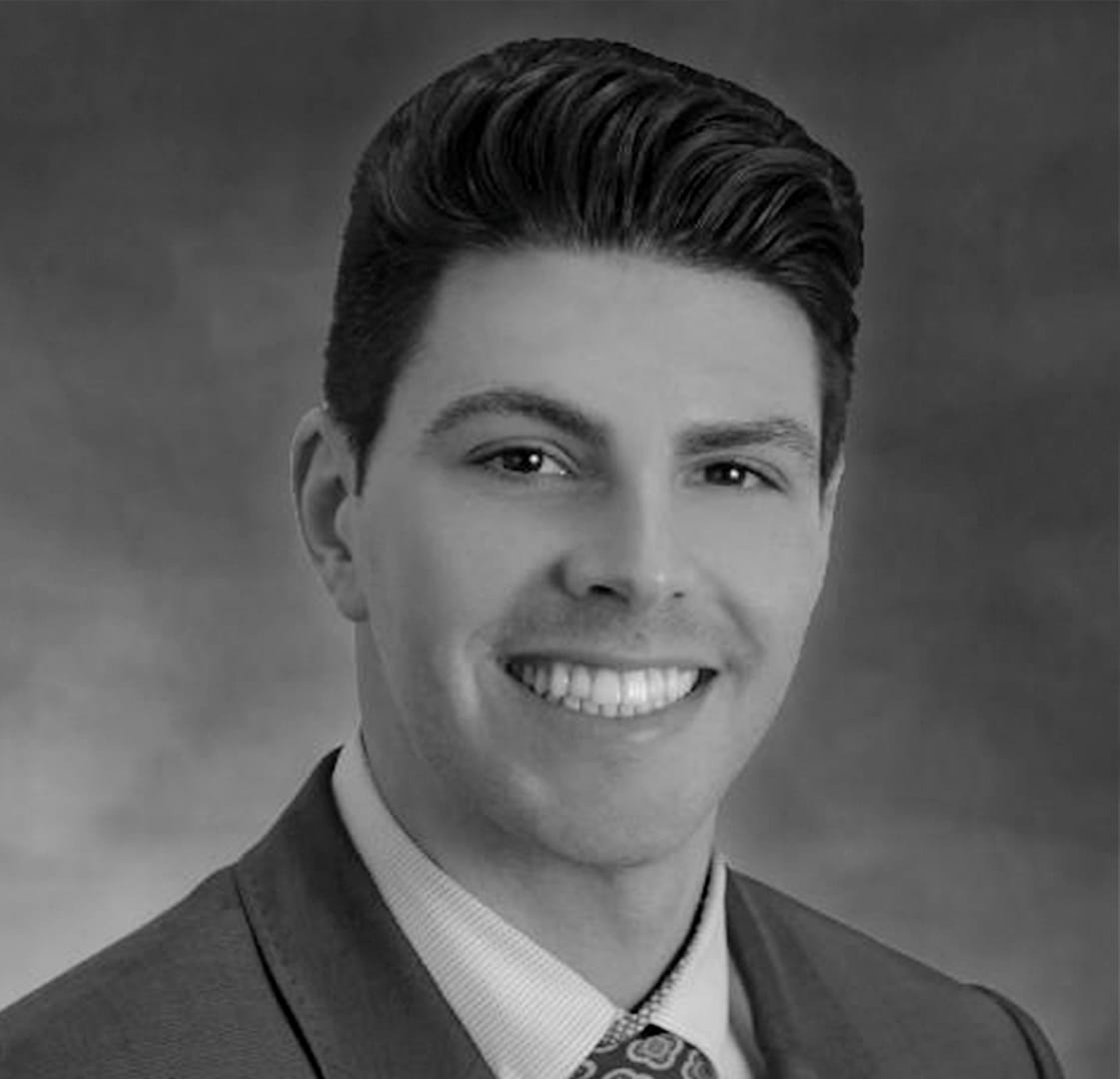 Jake
Levine*
Real Estate & Financial Representative
Denise
Diaz – Garrastacho, CPA*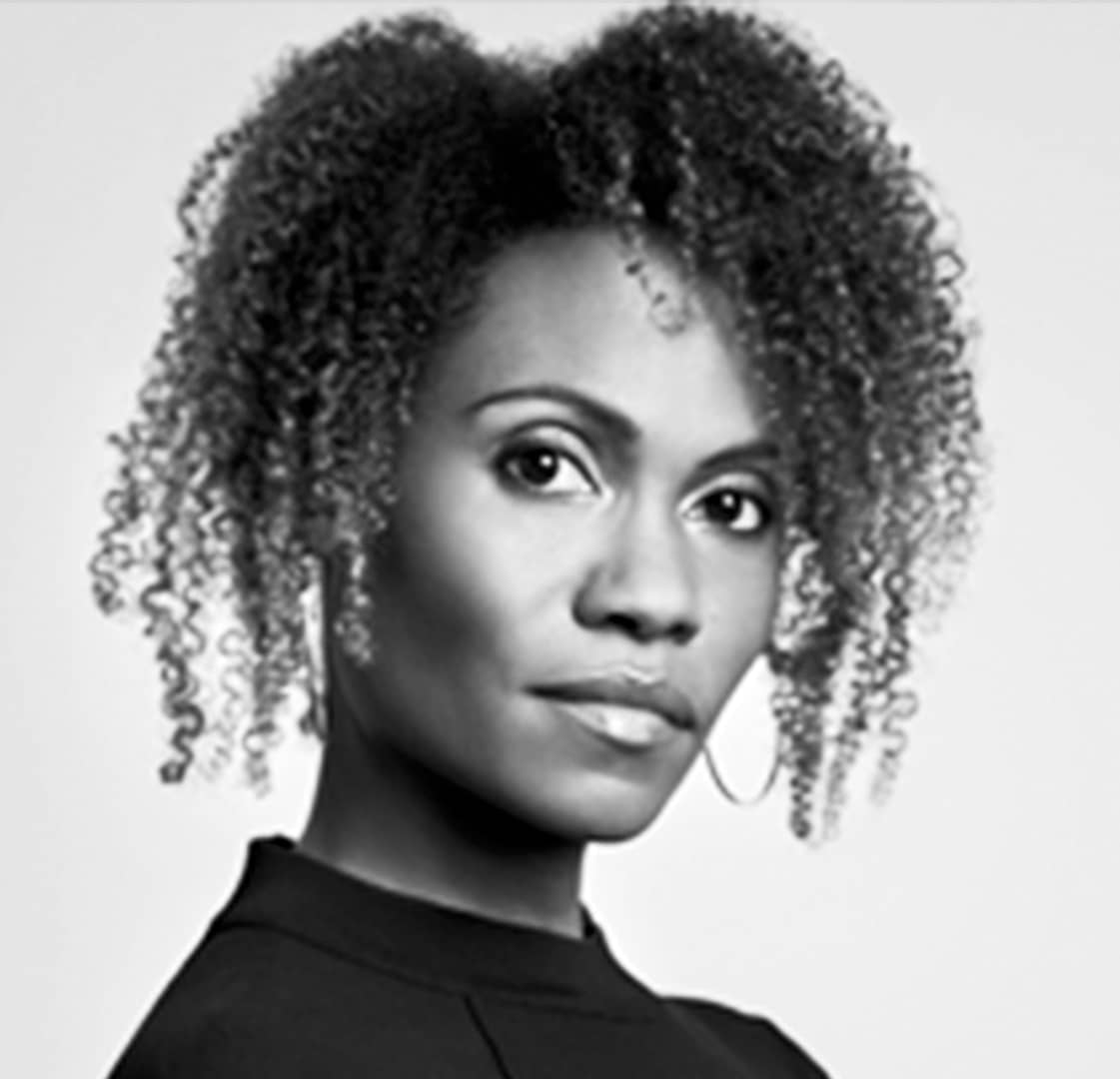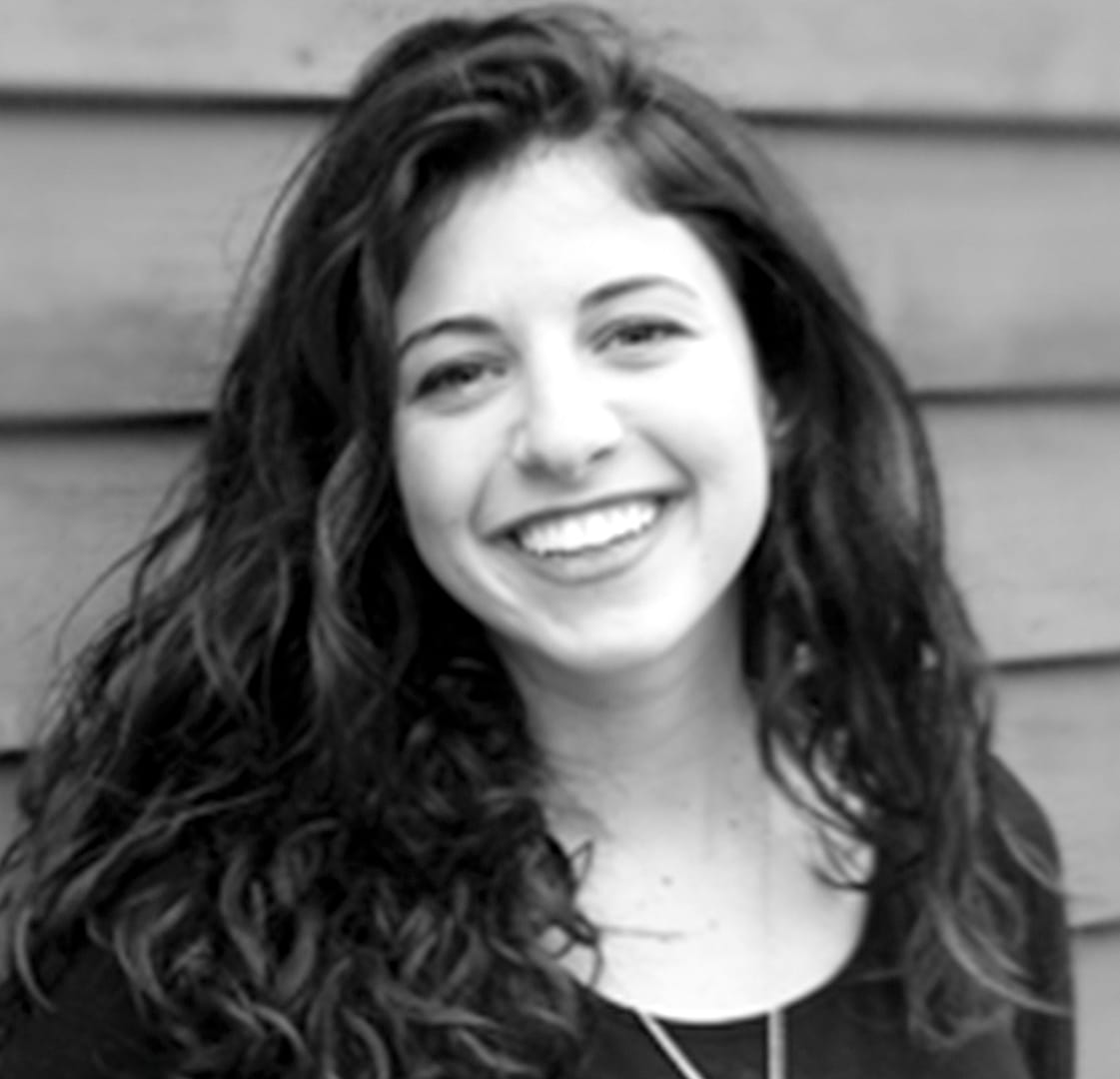 Katie
Greenman*
Philanthropy | Charitable Giving
* These individuals are not affiliated nor registered with SagePoint Financial, Inc.