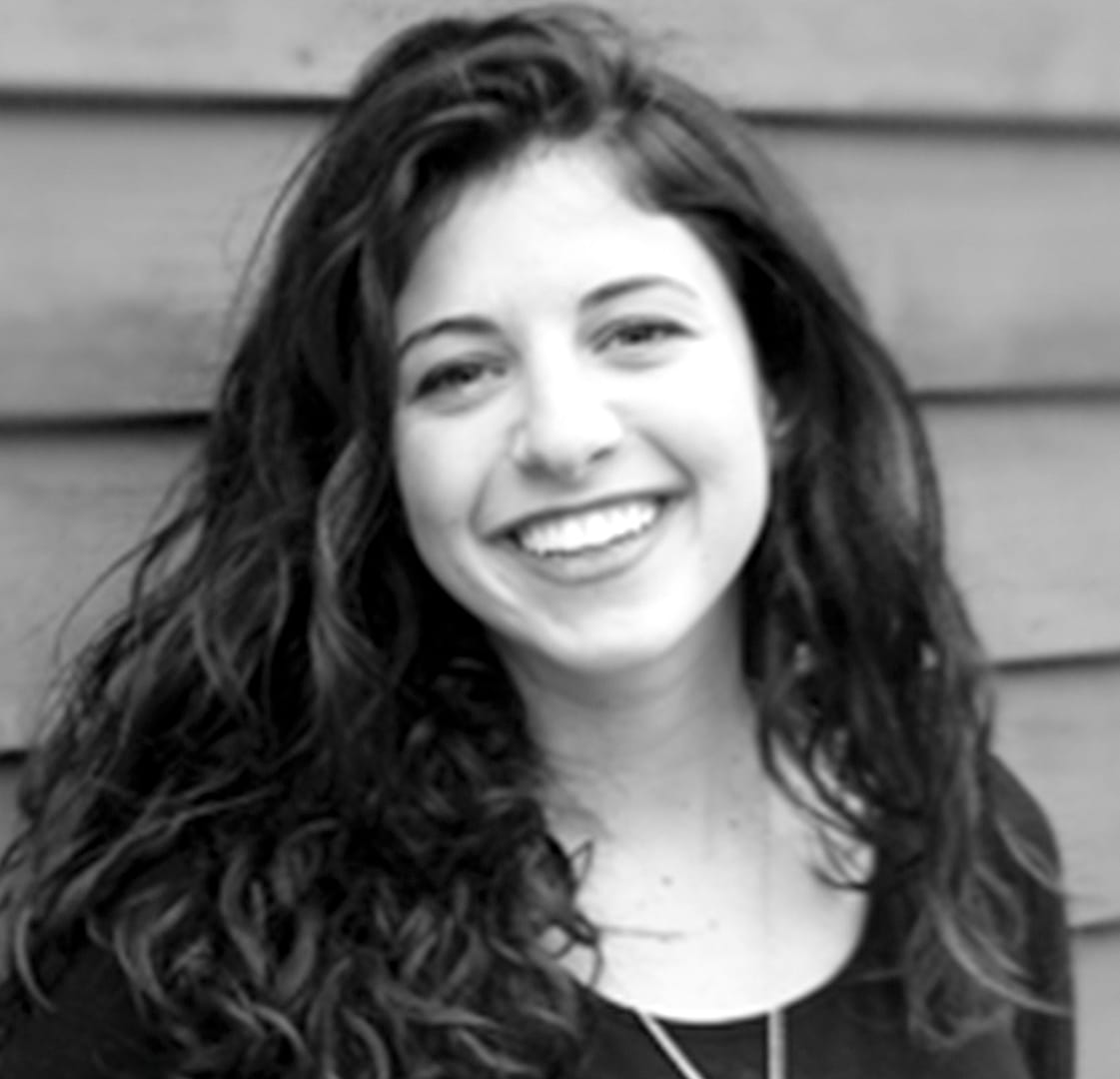 Katie
Greenman
Philanthropy | Charitable Giving
112 Central St. #6
Somerville, MA 02143
Karla Ferguson,  Esq., Philanthropy | Charitable Giving
Katie Greenman, M.A. is founder of HumanSide, a value-driven consultancy firm the designs and delivers experiential leadership development trainings. As a master's graduate of Tufts University, Katie is passionate about applying research to promote a culture of leaders who are empowered, compassionate, and effective. Katie serves as the Research Coordinator of Nexus, where she studies the science of empathy, generosity and well-being in millennials and multi-generational business families. She is a co-founder of the Nexus Invest in Yourself initiative, where she promotes the purpose and well-being of individuals engaged in next-gen philanthropy and social entrepreneurship. She has co-designed and facilitated for various initiatives, including award-winning Challenge Day, Institute for Applied Research in Youth Development, Yes! World's North America Jam, and her most recent initiative The Social Beings Project.
Katie's relationship with Axial Family Advisors is to assist our multi-generational families fulfill their legacy plans through philanthropic endeavors.  Katie helps our families identify their true philanthropic passions and along with their estate planner and legacy planner, help ensure their philanthropic goals are met and continue in perpetuity for the family and their future generations.
Katie is not affiliated or registered with Sagepoint Financial, Inc.