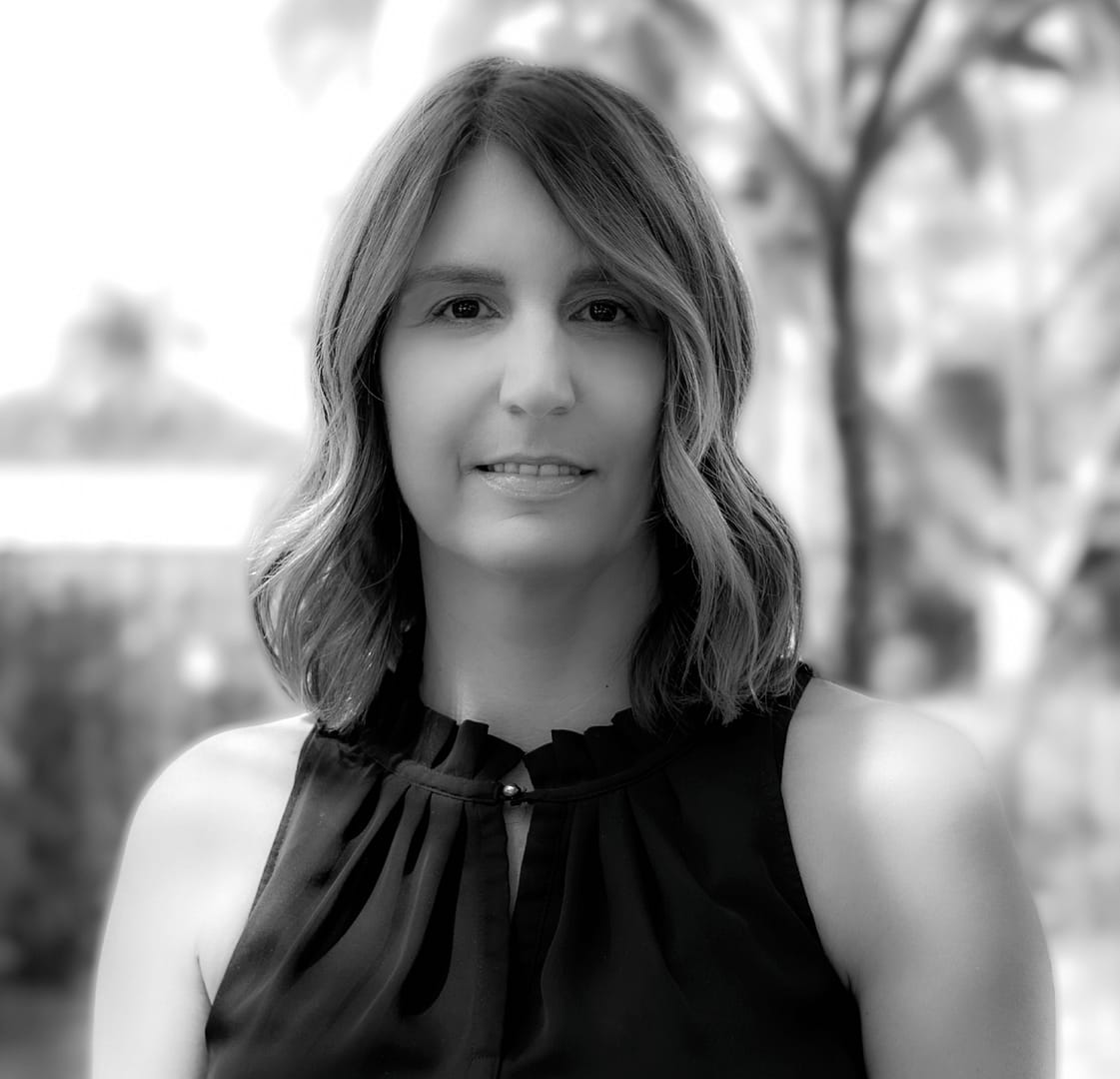 Zabrina
Hobor
Marketing & Operations Director
5310 N.W. 33rd Avenue, Suite 206
Fort Lauderdale, Florida 33309
Zabrina Hobor, Marketing & Operations Director
Zabrina's areas of focus at Axial Family Advisors centers on development and integration of the firm's client service model; liaising between the families served by the firm, marketing and the technical aspect of the business. Once engaged, she personally oversees the family's transition to their family dashboard, coordination of information flowing between the firm's plan writers, situational professionals, CPAs, and other professionals working with the family officer in delivering strategies and reporting to the firm's client base.
Zabrina's experience in the financial world began at one of the world's largest insurance carriers, a Fortune 50 firm, where she attained her Florida 215 license along with acquiring valuable experience and knowledge in managing the coordination and execution of various segments of financial services. An asset to Axial, she has been instrumental in bridging the complex needs or the firm's clients, employees, and strategic resources.
Prior to entering the financial world, her 15-year span in the design industry included working on clients such as Virgin Canada, EMI Music, Sony, Bank of Montreal, Loblaws, Publix, MetLife, Royal Bank of Canada, Bank of China, Bank of Montreal, Doral International, Labatt Canada, Suzuki Marine and many others.
Zabrina received her B.A. in Art and Art History and a B.A. in Communication & Design in her spare time she loves discovering new technology trends, a good workout, escaping with a book, or spend some much needed time with her husband & three beautiful children.