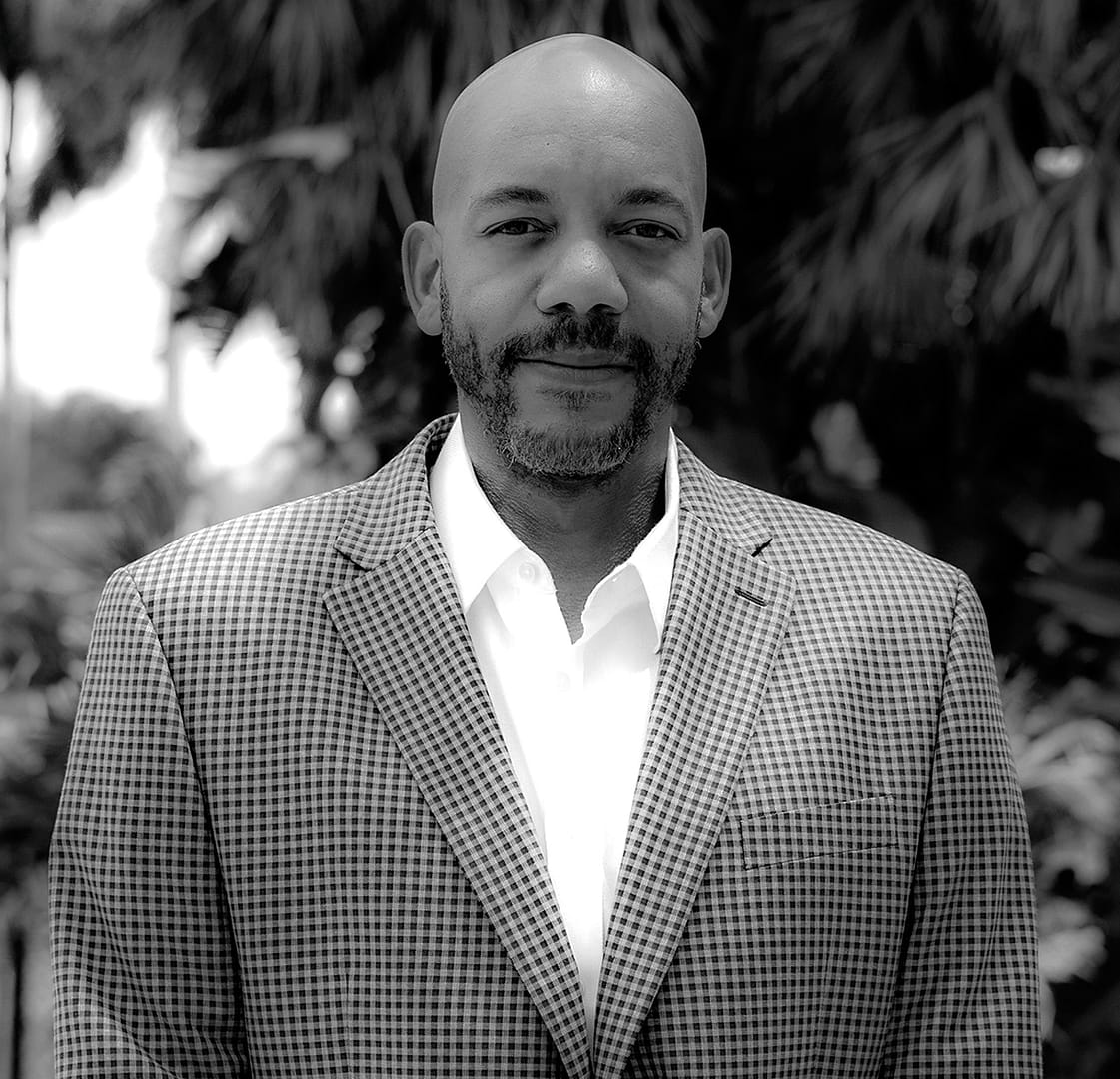 Tunde
Ogunlana, CFS
Founder | Family Wealth Advisor
5310 N.W. 33rd Avenue, Suite 206
Fort Lauderdale, Florida 33309
Tunde Ogunlana, Founder | Family Wealth Advisor
As a Family Wealth Advisor, Tunde focuses on serving client families in all areas of their financial lives. In doing so, the first step is orchestrating the team of experts that will be instrumental in helping ensure the family's vision is carried out. These professionals may include financial planners, accountants, attorneys, business consultants, investment portfolio managers, insurance agents, among other specialists. While leading the coordination of the family's financial affairs, Tunde's goal is for harmony to be maintained across the spectrum of issues facing today's families.
Tunde founded Axial Family Advisors in 2015, after having spent his career employed by one of the world's largest financial services firms at the time. Feeling limited in his ability to provided independent advice, along with the limitations that come with working at a large organization, the need to step out on his own and form a firm that would provide a holistic approach to working with clients was a natural progression.
For his career Tunde has earned the Series 7 and Series 66 (Investment Advisor Representative) securities registrations, as well as the Series 24, General Securities Principal registrations. Additionally, to expand his professional credentials he passed the CERTIFIED FINANCIAL PLANNER Practitioner™ exam in 2009. Tunde has served as an expert witness in several divorce cases in Broward County, Florida, helping with portfolio distribution analysis and reviewing the complex nature of the financial picture in question.
Tunde has had extensive community and non-profit involvement since beginning his career in 2001. He has served on the boards of the National Association of Black Accountants, the National Basketball Retired Players Association, City of Fort Lauderdale Community Service Board, Opa-Locka Community Development Center, and Broward Health Foundation Planned Giving Committee. In recent years, Tunde served on the board of the American Committee for the Weizmann Institute (located in Rehovot, Israel), and currently serves on the board of governors at the Museum of Art Ft. Lauderdale.
A true competitor, Tunde Ogunlana played NCAA Division I basketball while attending Florida International University (FIU), where he studied finance in their School of Business. He considers his five years living in Sydney, Australia to be one of the best multi-cultural experiences of his life. Tunde currently resides in the greater Ft. Lauderdale area with his wife Zabrina, they have three children.
Check the background of this firm/advisors on FINRA's BrokerCheck.